Holiday Home Zum Glück

The spacious, modern furnished holiday apartment "Zum Glück" with 90 square meters is located on
the second floor with its own entrance and offers enough space for 2 up to 5 persons.
Comfortable holiday home for a perfect stay
The holiday home has a
bedroom with a double bed
and adjoining
bathroom with shower/WC
.
Further persons will find a comfortable place for the night in the spacious,
separate living room with bunk bed and sofa bed
.
The spacious,
high-quality kitchen
is fully equipped and offers with bar and modern dining area enough seating possibilities.
A stress-free self-catering holiday is guaranteed.
In the apartment there is a second
wellness bathroom
with bathtub/WC
and a furnished balcony facing south. NO PETS!
We enable you to move into the apartment independently.
Contactless Check-In
.
You will receive travel information and an access code to the key depot on site in advance.
Included:
Utilities, bed linen, table linen, dishtowels, towels, car parking space, internet, information material,
First stock of hygiene articles, cleaning agents,
Ötzal Inside Summer Card
in the summer season, lockable hut for your sports equipment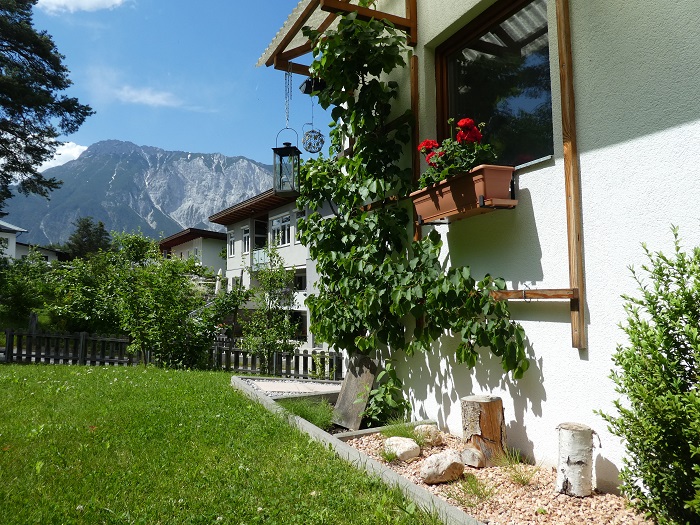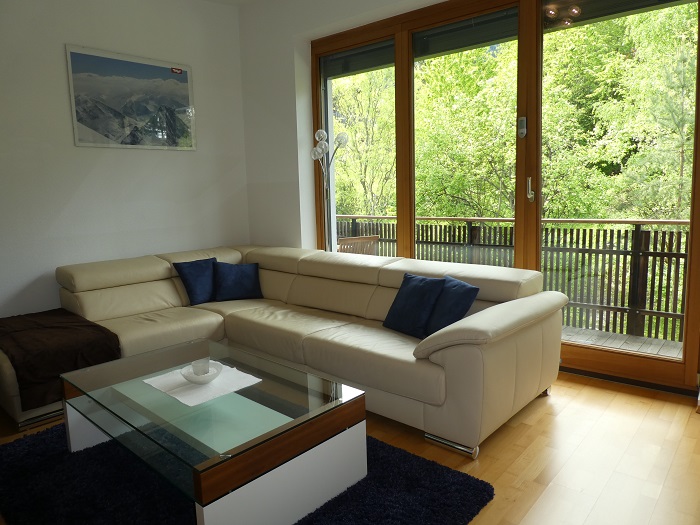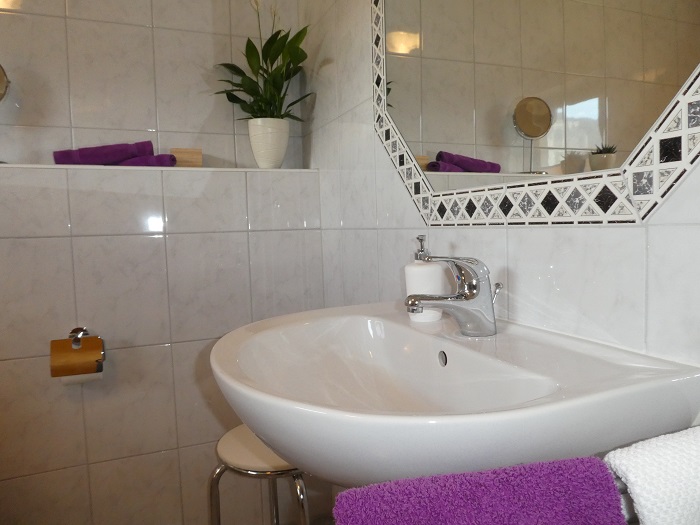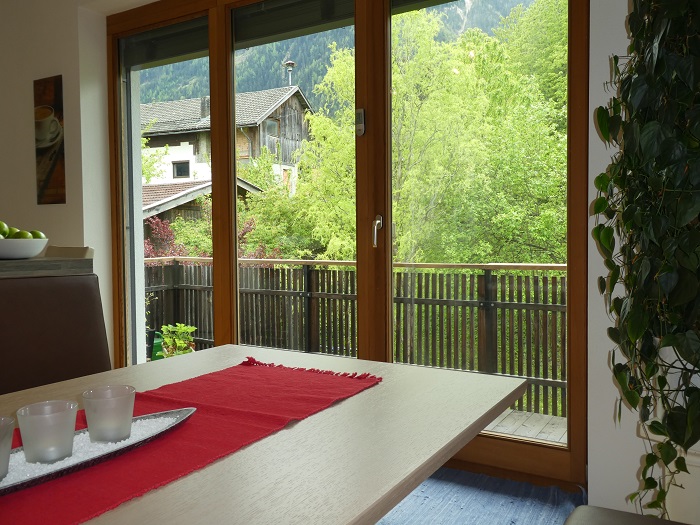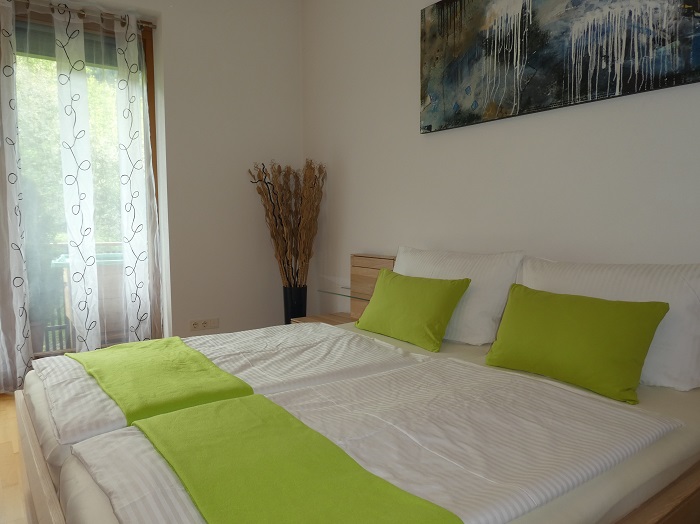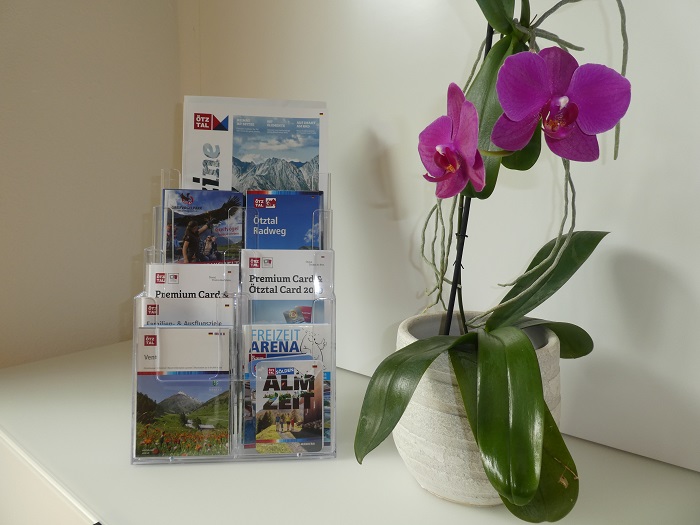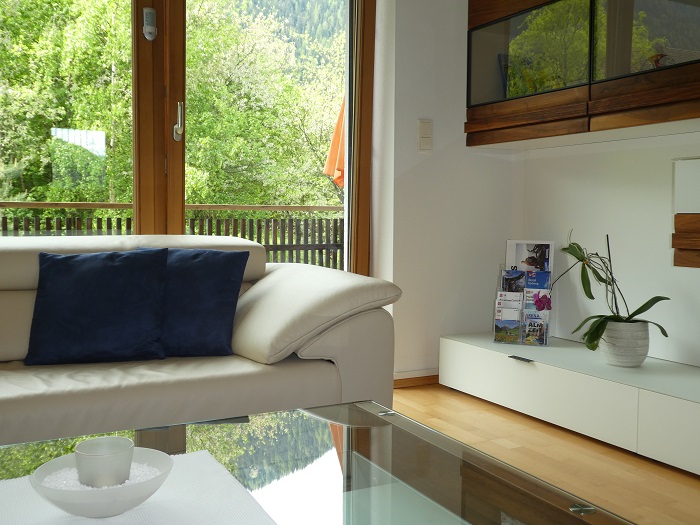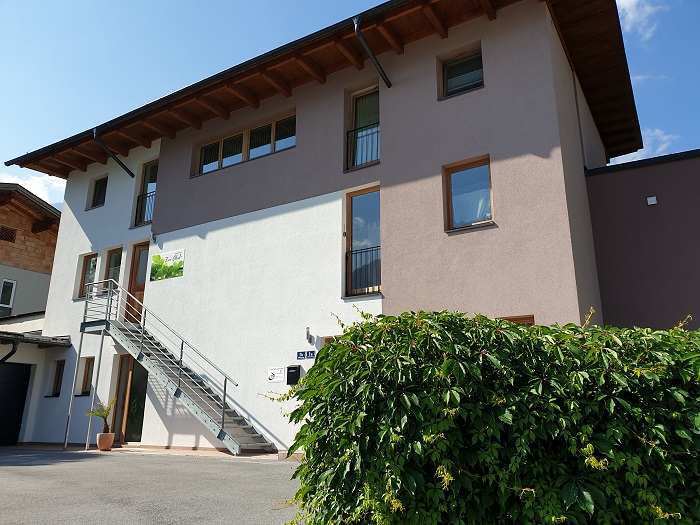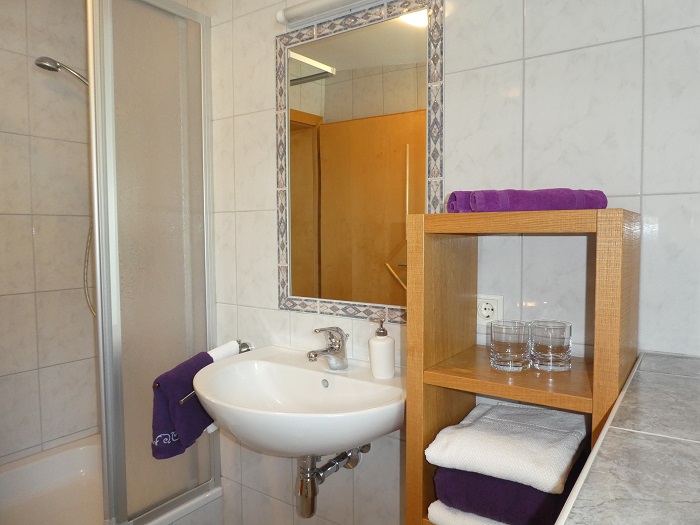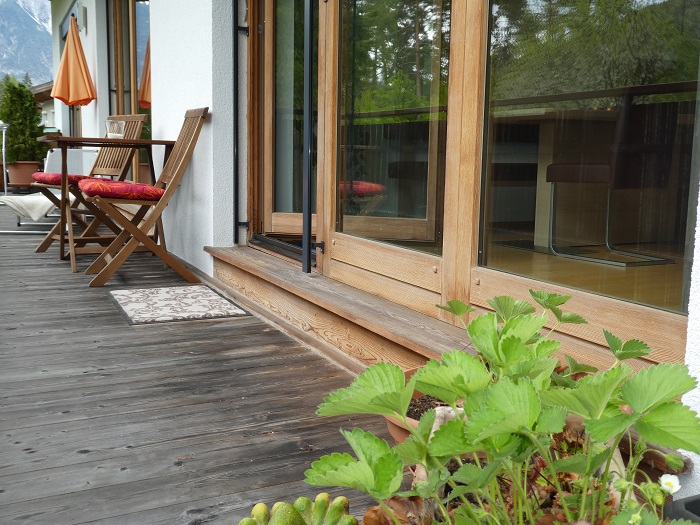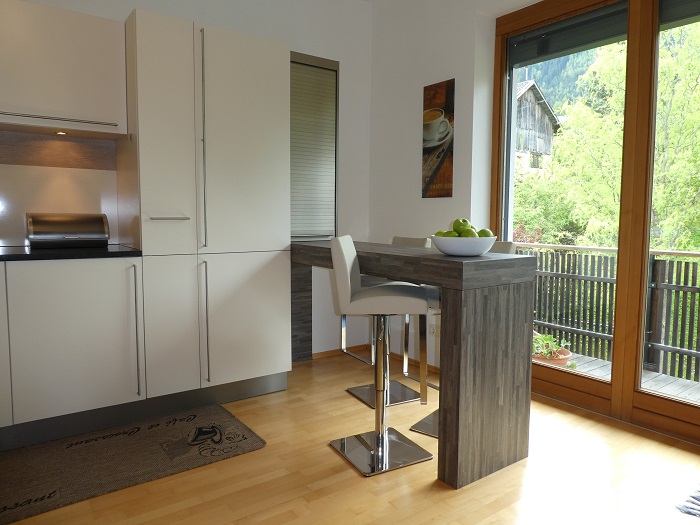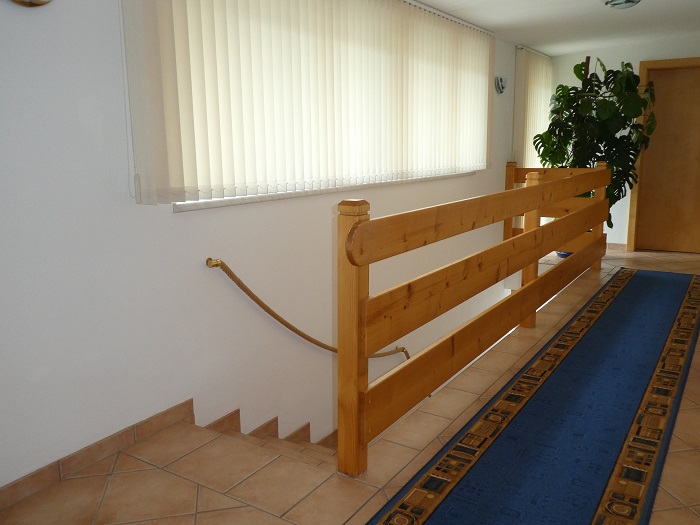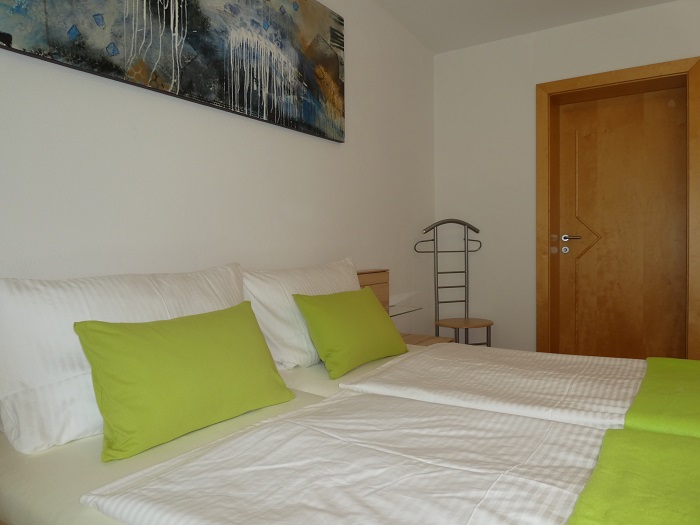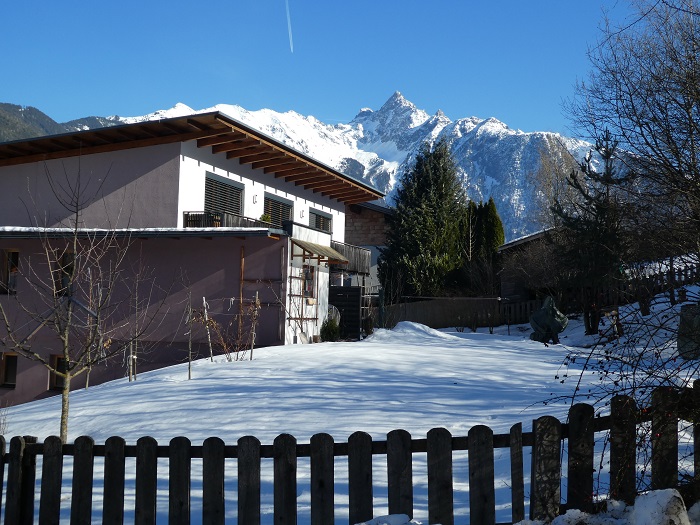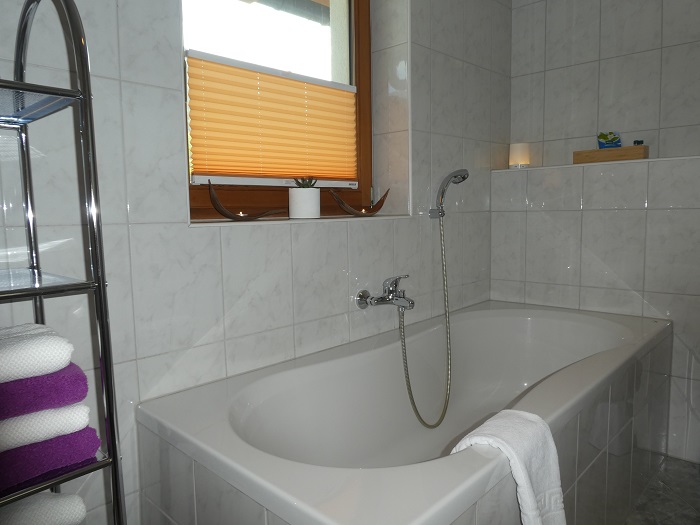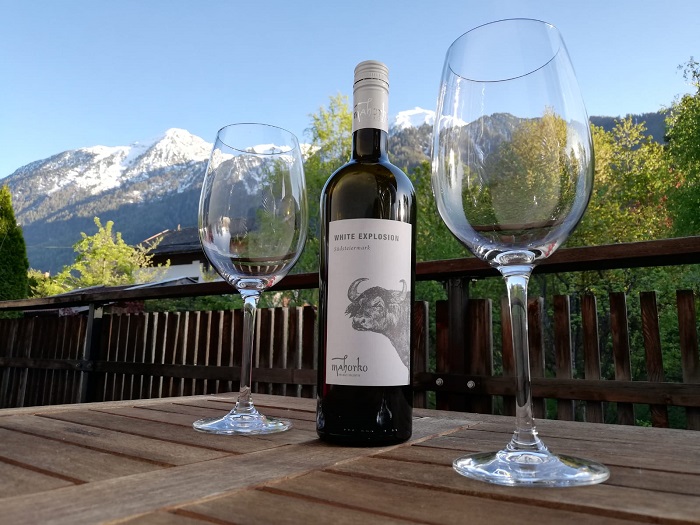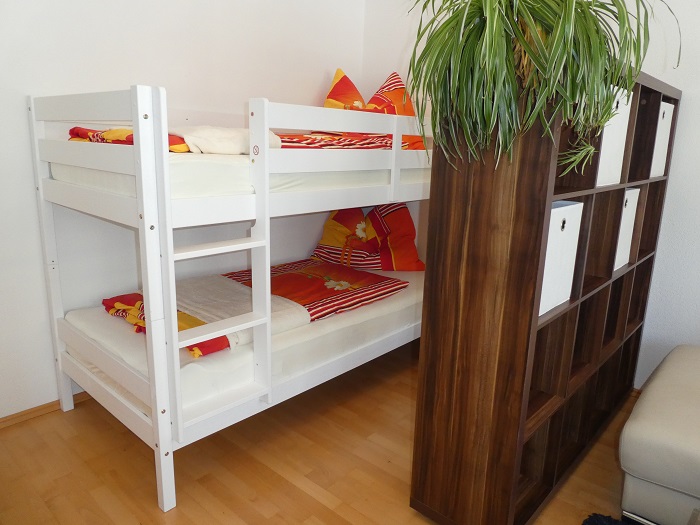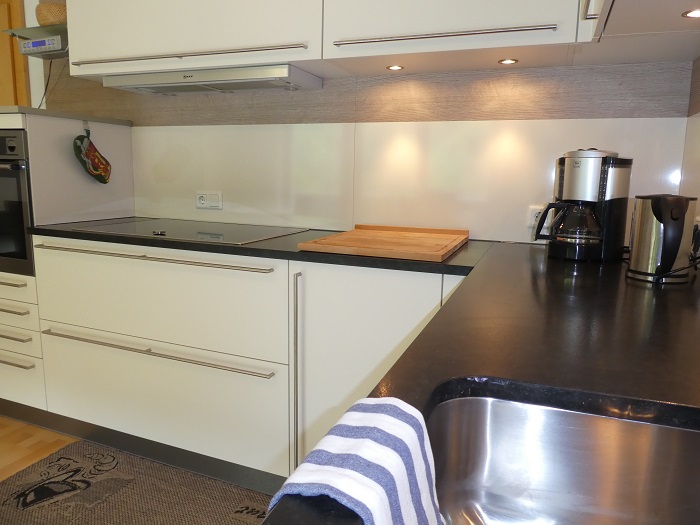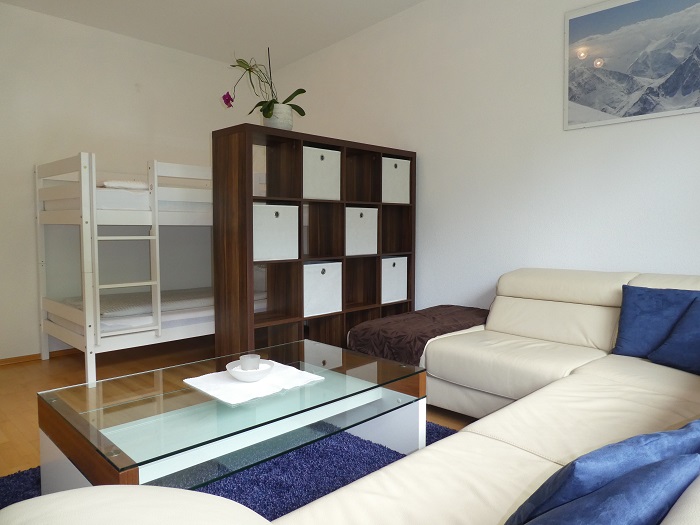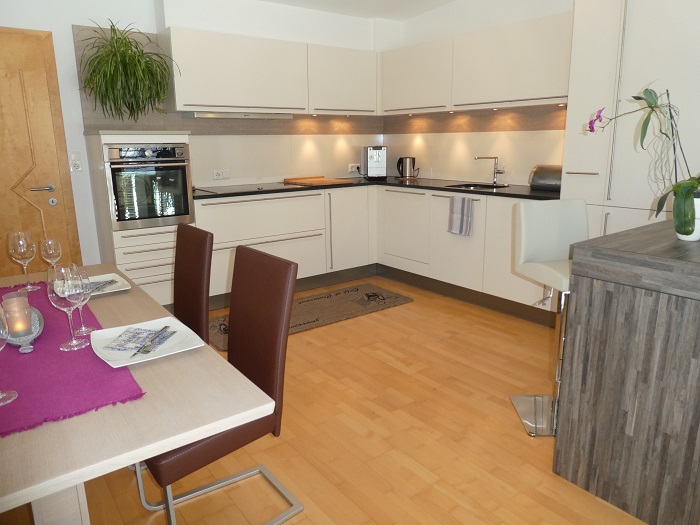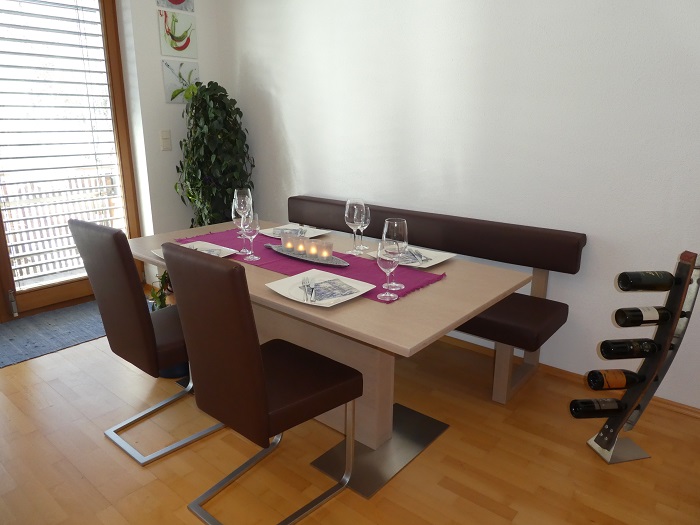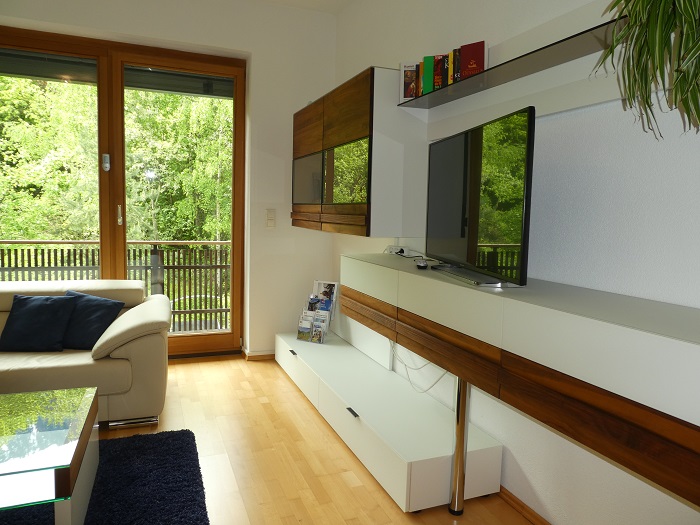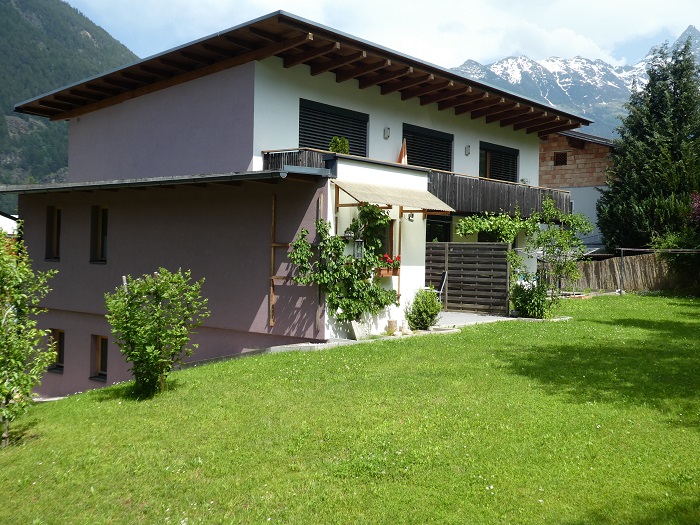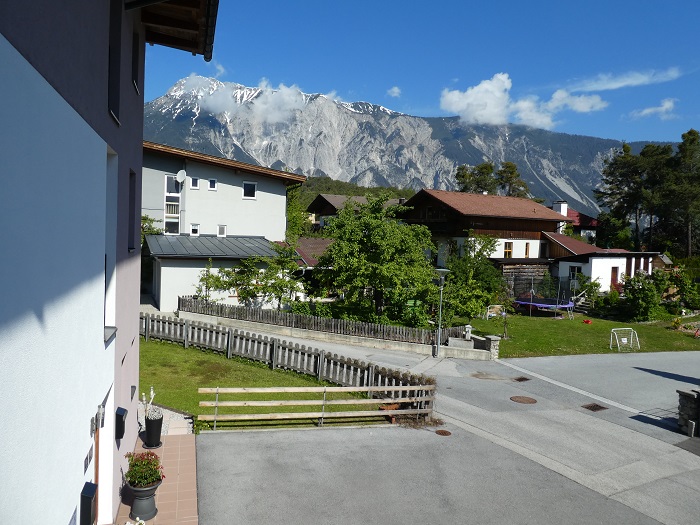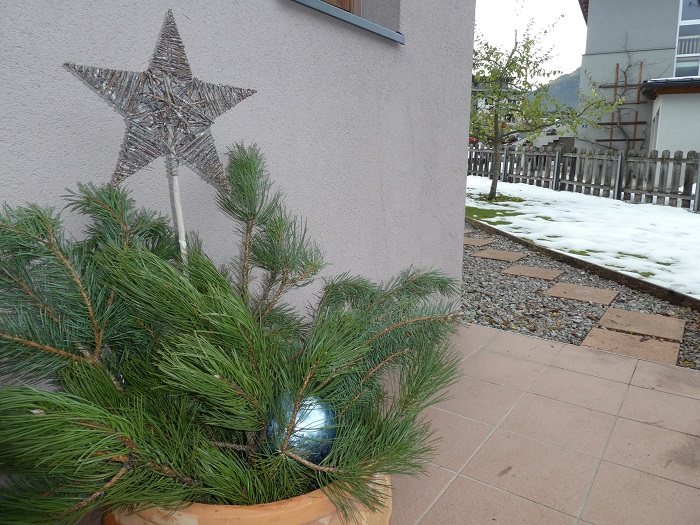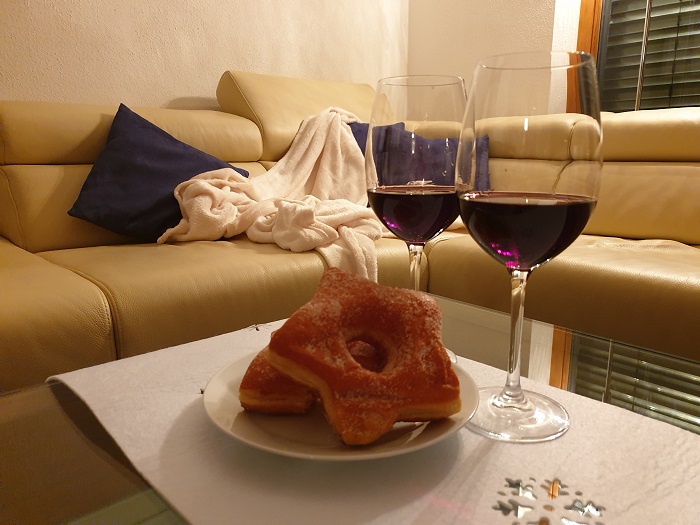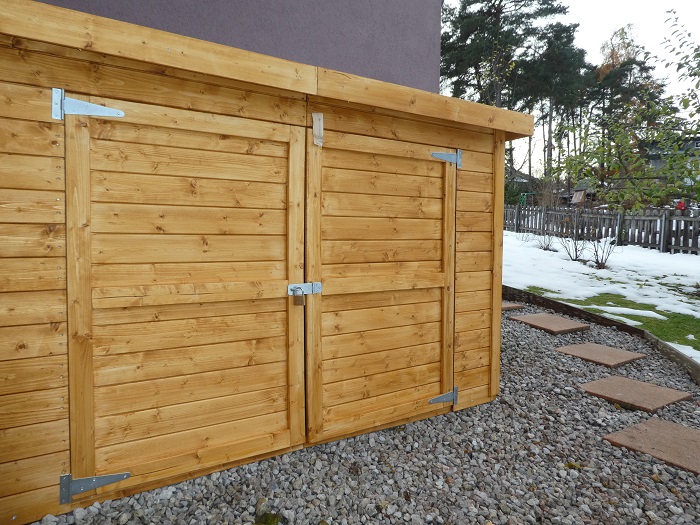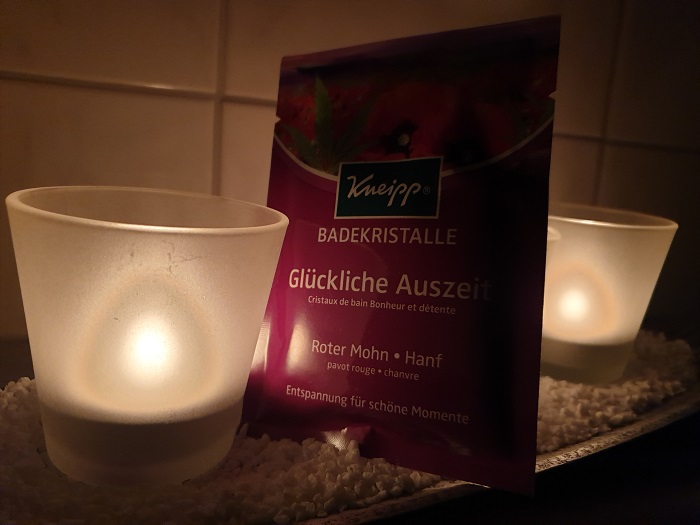 Apartment "Zum Glück"
Föhrenweg 1b
6432 Sautens / Österreich

92 square meters für 2 - 5 persons

final cleaning 79,00 Euro
local tax exklusive

Bath tub / WC

Dishwasher

Seating corner

Hairdryer

Glasses / dishes

Hygiene articles

two bathrooms

SAT / cable TV

free car parking space

sports equipment room

radio

own entrance

cleaning agent

books / games

blinds

furnished balcony

dining table

kitchen bar

shower / WC

baby equipment

separate kitchen

water cooker

towels bed linen

stove / oven

induction plates

ironing board / iron

microwave

living room with sofa bed

refrigerator with freezer

c

ompartment

living room and bedroom separate

information material

kitchen utensils

dish towels

free internet
We will be happy to prepare your personal holiday offer for you! 29

This email address is being protected from spambots. You need JavaScript enabled to view it.
LAST MINUTE BARGAIN IF YOU BOOK AT LEAST 5 DAYS BEFORE DEPARTURE! INDIVIDUAL SHORT STAY OFFERS!
Relax-price

This email address is being protected from spambots. You need JavaScript enabled to view it.

10.04.2021 - 09.05.2021
07.11.2021 - 20.12.2021

95,00 Euro

(min. 3 days)

10.05.2021 - 29.05.2021

04.10.2021 - 06.11.2021

110,00 Euro


(min. 3 days)


Price for 2 persons / per day
per additional person 20,00 Euro

Skibunny-price

This email address is being protected from spambots. You need JavaScript enabled to view it.


10.01.2022 - 27.01.2022

07.03.2022 - 01.04.2022

120,00 Euro

(min. 3 days)


28.01.2022 - 06.03.2022

145,00 Euro

(min. 5 days)

Easter-Skibunny-price

02.04.2022 - 25.04.2022

145,00 Euro

(min. 10 days)

Price for 2 persons / per day
per additional person 20,00 Euro

Summer-adventure-price

This email address is being protected from spambots. You need JavaScript enabled to view it.

30.05.2021 - 03.10.2021

inklusive Ötztal
Inside Summer Card

This email address is being protected from spambots. You need JavaScript enabled to view it.

(min. 5 days)

Price for 2 persons / per day
per additional person 20,00 Euro

Christmas & Sylvester

This email address is being protected from spambots. You need JavaScript enabled to view it.

20.12.2021 - 09.01.2022

This email address is being protected from spambots. You need JavaScript enabled to view it.


(min. 10 days)

Price for 2 persons / per day
per additional person 20,00 Euro